Geography
Intent
At Longstone CE Primary School, we aim to ignite a love for geography and inspire a curiosity and fascination about the world we live in.

Through our investigative teaching, we seek to provoke thought and questioning in our pupils when learning about diverse places, people, resources, environments and processes. Geography lessons allow children to apply and confidently communicate their geographical skills not just in the classroom but also through the use of fieldwork.

We intend to nurture and encourage children to discover answers to their own questions through exploration and research, in order to gain a greater understanding of the world and their place in it. We hope that by doing so, we can inspire children to shine and make a positive contribution to our society.
Implementation
Geography topics follow our four-year topic cycle using the National Curriculum as a basis.

In school, we have access to maps, globes, atlases, compasses and photographs which are integral to a child's learning. Children are also encouraged to use the rural environment around them to develop an appreciation and awareness of their role in the world. School trips and the use of fieldwork are used to put into practice the learning we embed in the classroom.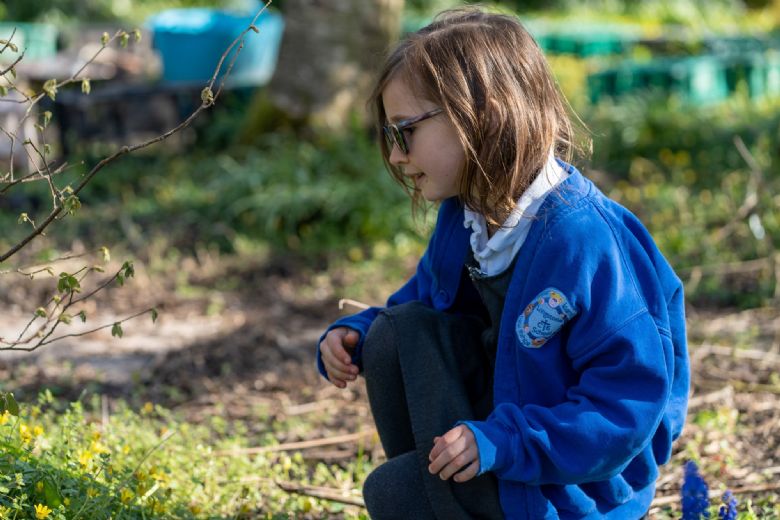 Geography Four Year Cycle Curriculum Document
Geography 4 year cycle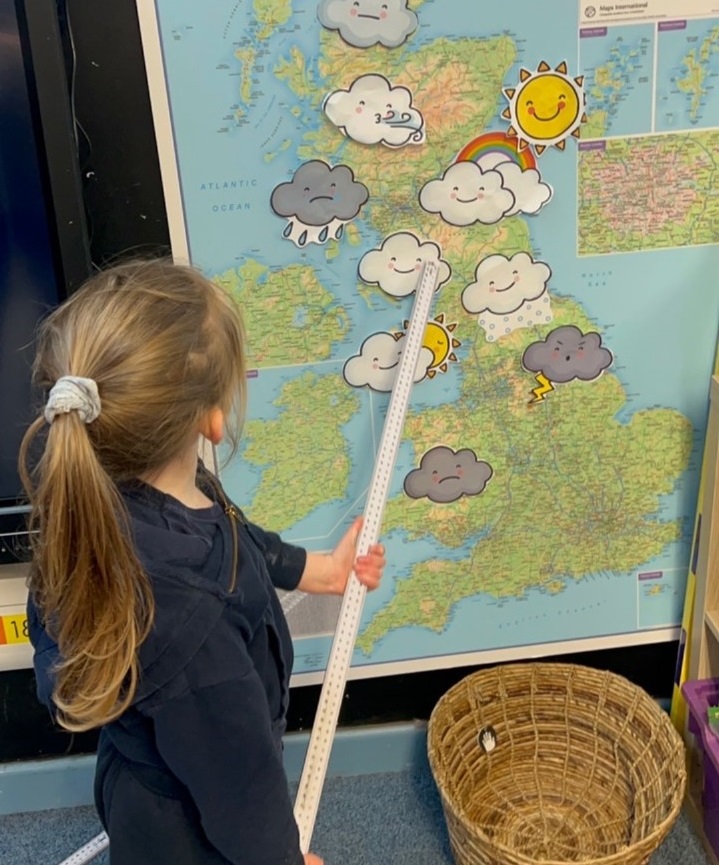 Geography Lesson Sequencers
Double Click To Change The Link
Impact
Our Geography Curriculum impacts pupils in the following ways:
Extends their knowledge of where places are and what they are like both in the United Kingdom and in the wider world

Develops their geographical knowledge and vocabulary

Provokes a real sense of curiosity and fascination about society and the world
Assessment:
Children are assessed against the National Curriculum objectives using the following document: