The Hive - After School Club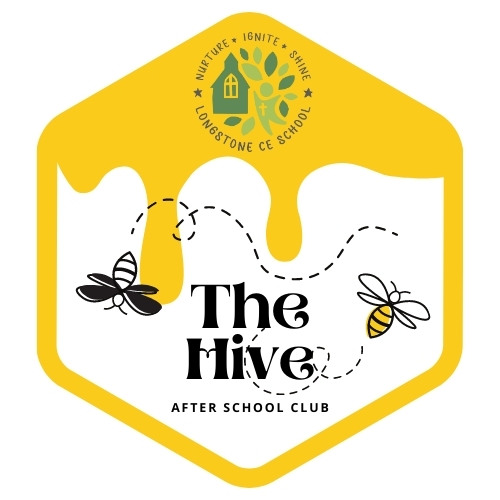 THE HIVE - OUR AFTER SCHOOL CLUB
Because many people's working patterns don't neatly fit the school day, we have a club running after school, providing safe and fun childcare for pupils from our school.
Details:
After school care
Details of sessions and prices:
These sessions MUST be booked in advance by emailing the school office. Or using the booking form here.
Tel:01629 640377
Email:enquiries@longstone.derbyshire.sch.uk